The building blocks of information transfer in language processing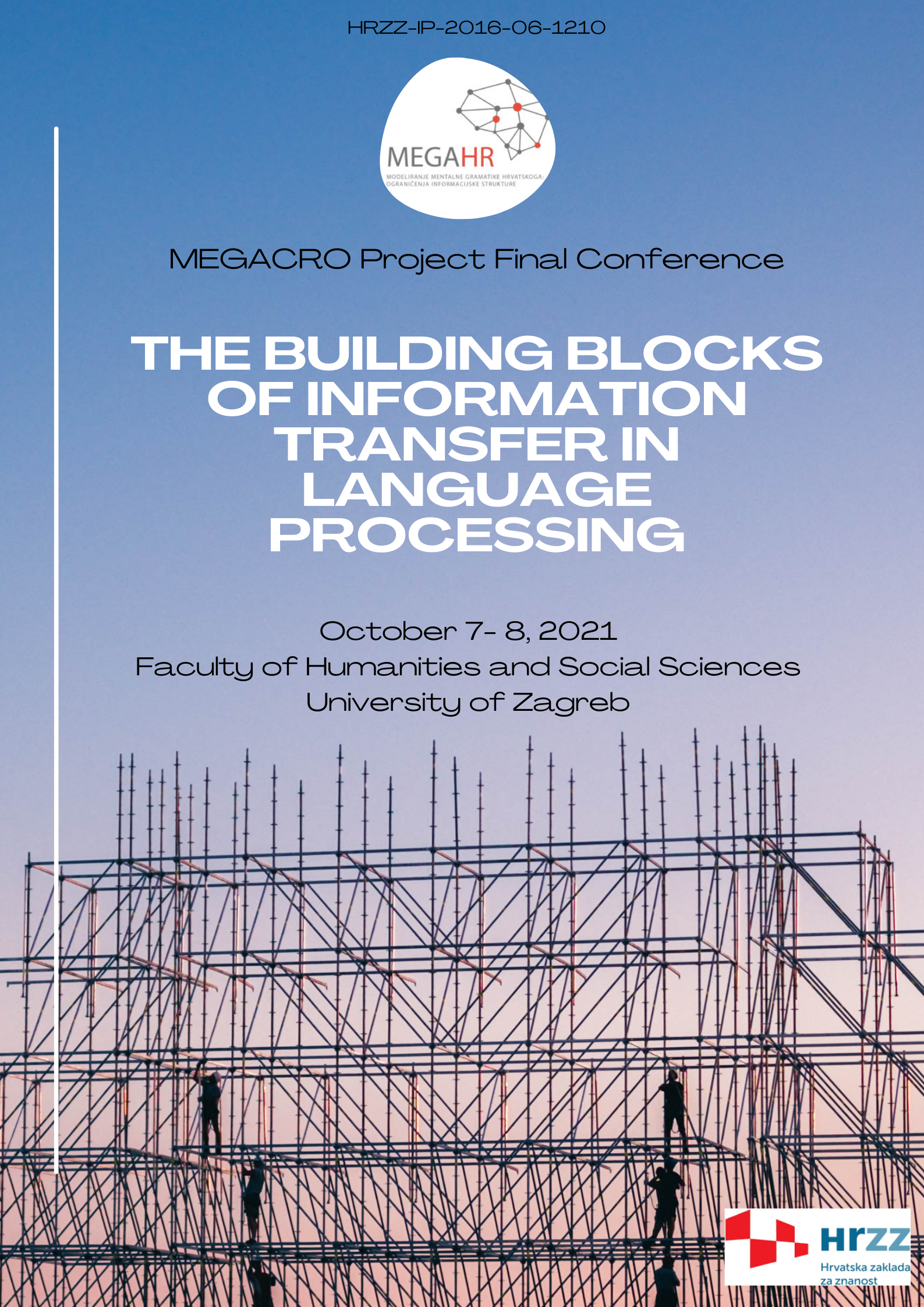 Welcome to the final conference of the MEGACRO project! In addition to the project presenting the results of the project, eminent invited speakers will provide a broader background to the issues discussed. All the talks will be followed by ample time for discussion, where everyone is welcome to join.
Date: Thursday and Friday, 7-8 October, 2021
Detailed conference programme will soon be available here.
Listener Registration: To register as a listener (and to attend the conference online) click here.
Plenary/invited speakers (alphabetically):

Marianna Bolognesi, Senior assistant professor, Department of Modern Languages, Literatures, and Culture, University of Bologna
Concreteness and specificity: Two variables involved in abstraction                
---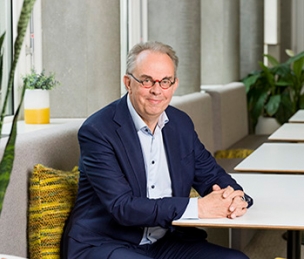 Peter Hagoort, Max Planck Institute for Psycholinguisics, Donders Institute for Brain, Cognition and Behaviour, Radboud University Nijmegen
The listening and speaking brain  
---
Ray Jackendoff, Seth Merrin Professor of Philosophy Emeritus, Emeritus Co-director, Center for Cognitive Studies, Tufts University
What is the form of the information that is transferred in language processing? 
---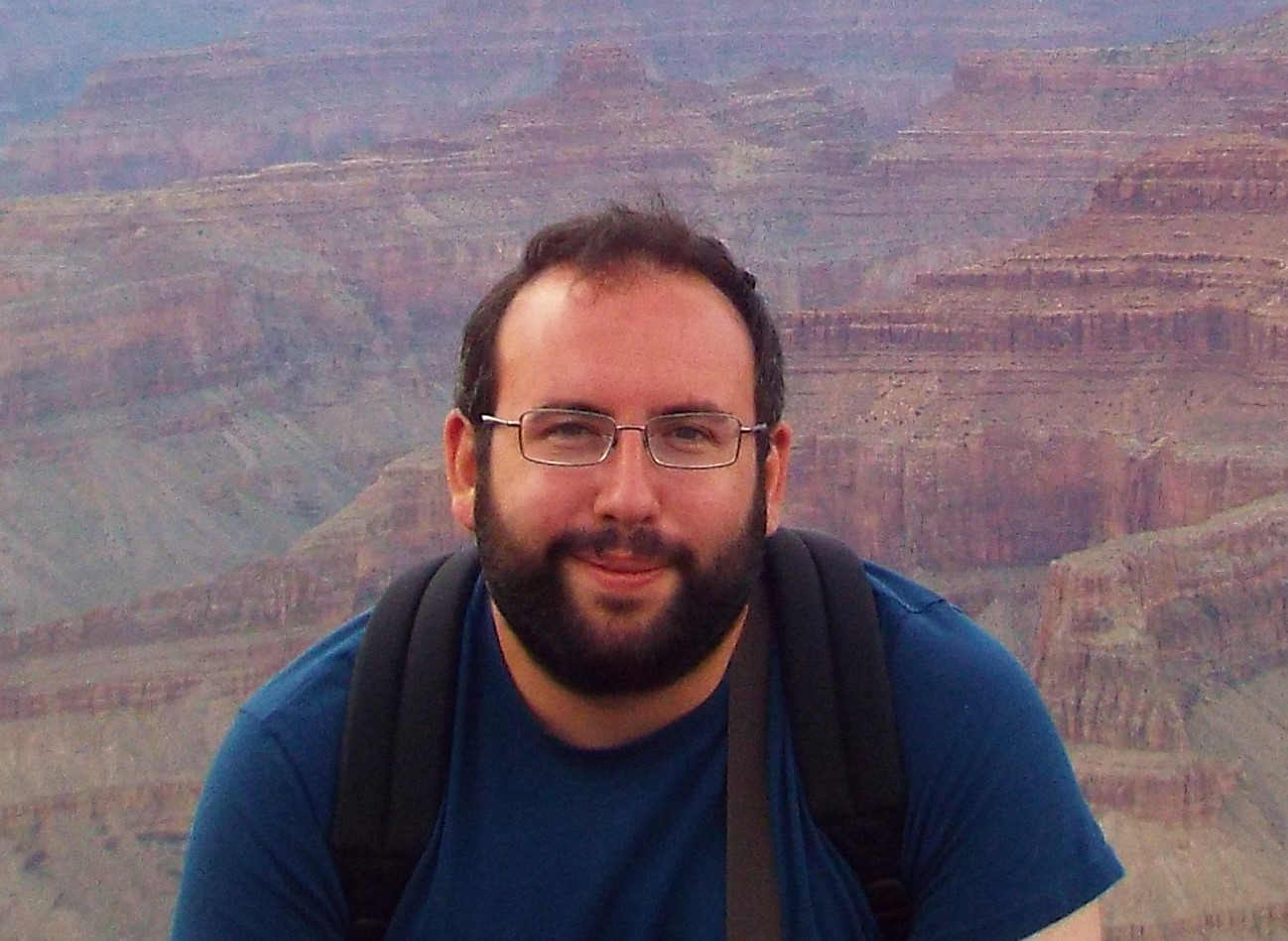 Marco Marelli, Associate professor, University of Milano-Bicocca
Understanding the meaning of compound words: A compositional perspective grounded in linguistic and visual experience
---
Petar Milin, Senior Lecturer in the Psychology of Language and Language Learning, Department of Modern Languages, University of Birmingham

What can be used from learning?
---
Maria Piñango, Associate Professor of Linguistics, Yale University
A possible linguistically motivated processing infrastructure for an Information transfer system  
57 total views, 2 views today
This post is also available in:

Hrvatski (Croatian)