Professor Peti-Stantić participated at a state-level professional development teacher conference organized by the Croatian Education and Teacher Training Agency. The conference for Croatian language teachers was titled

Tko čita, tko piše: užitak i značenja, 

Potreba za čitanjem književnih i neknjiževnih tekstova i pozitivan stav prema čitanju 

unutar područja kurikula hrvatskoga jezika

[Who reads, who writes: reading for pleasure and meaning; The necessity of reading literary and non-literary texts and creating a positive attitude towards reading within the Croatian language curriculum framework].
The programme of the professional development teacher conference is available here.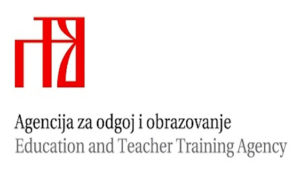 95 total views, 1 views today
This post is also available in:

Hrvatski (Croatian)